A Fax cover sheet is a front page attached to the main fax document. It contains all needful information like the Sender's name, address, recipient name, recipient fax number and a brief description of the information which is inside the fax. A fax cover letter makes a document more professional and secure because a fax cover letter specifies that – the authorised person or department should open this document.
In this article, we are providing some professional word fax cover that you can use for free.
Printable Word Fax Cover Templates:
If you are looking for some editable fax cover sheet in docx format then you should check all these templates. You can easily download any template for free and customized according to your need.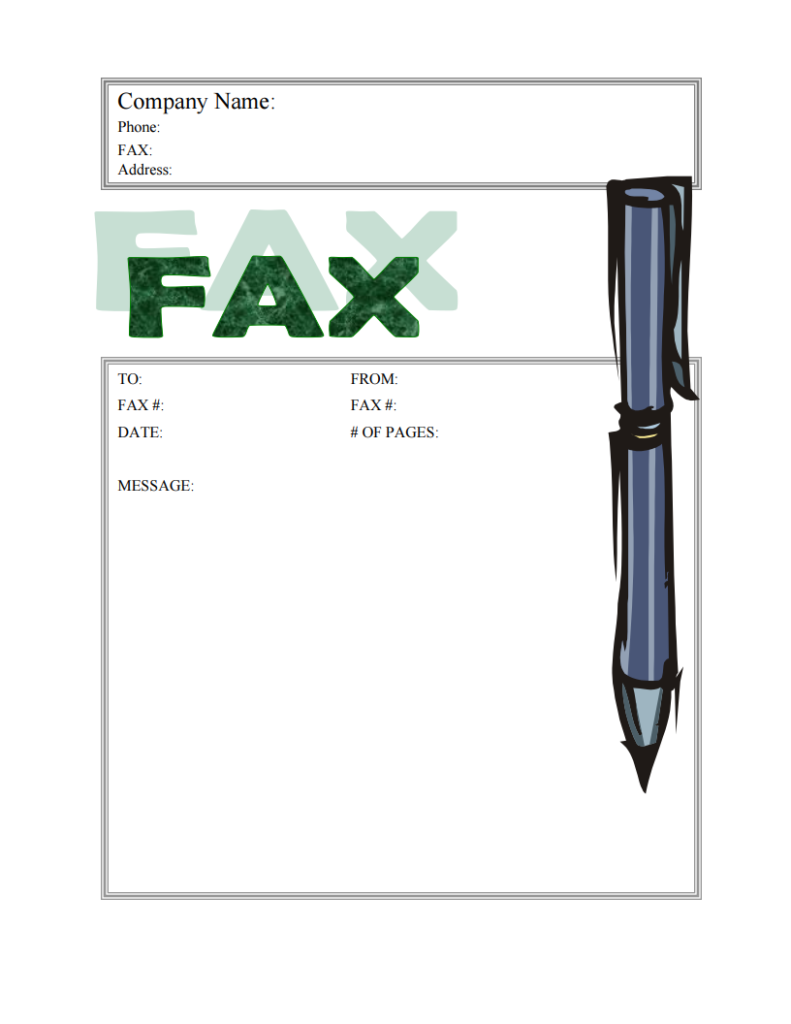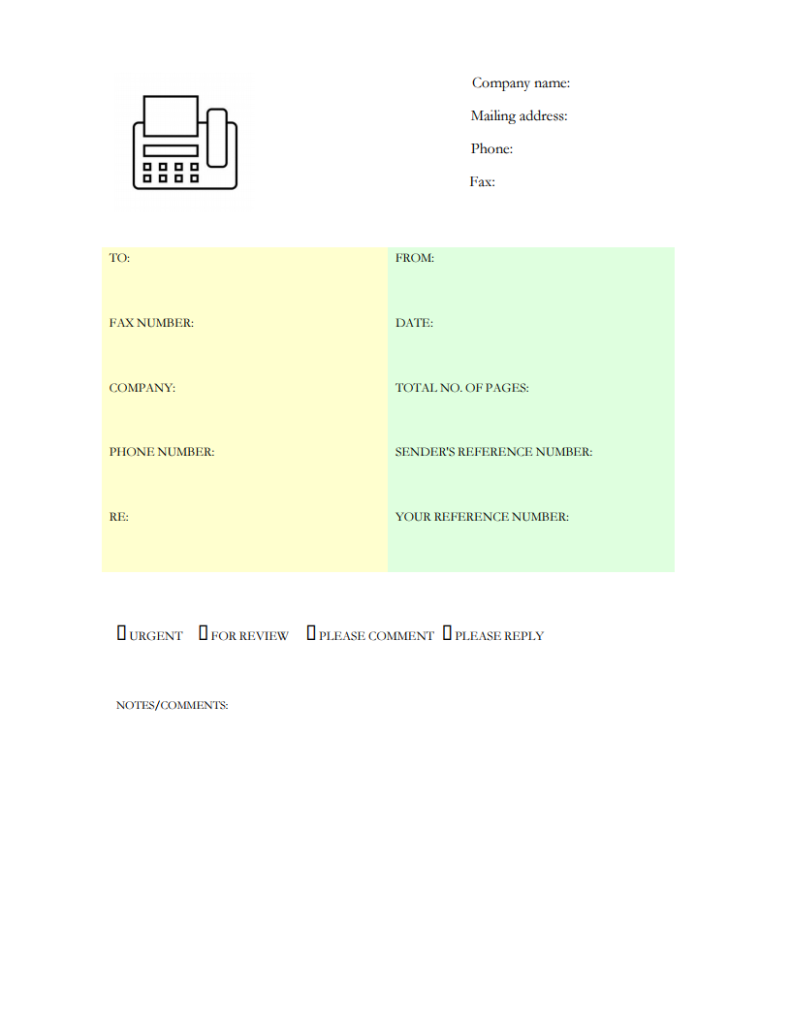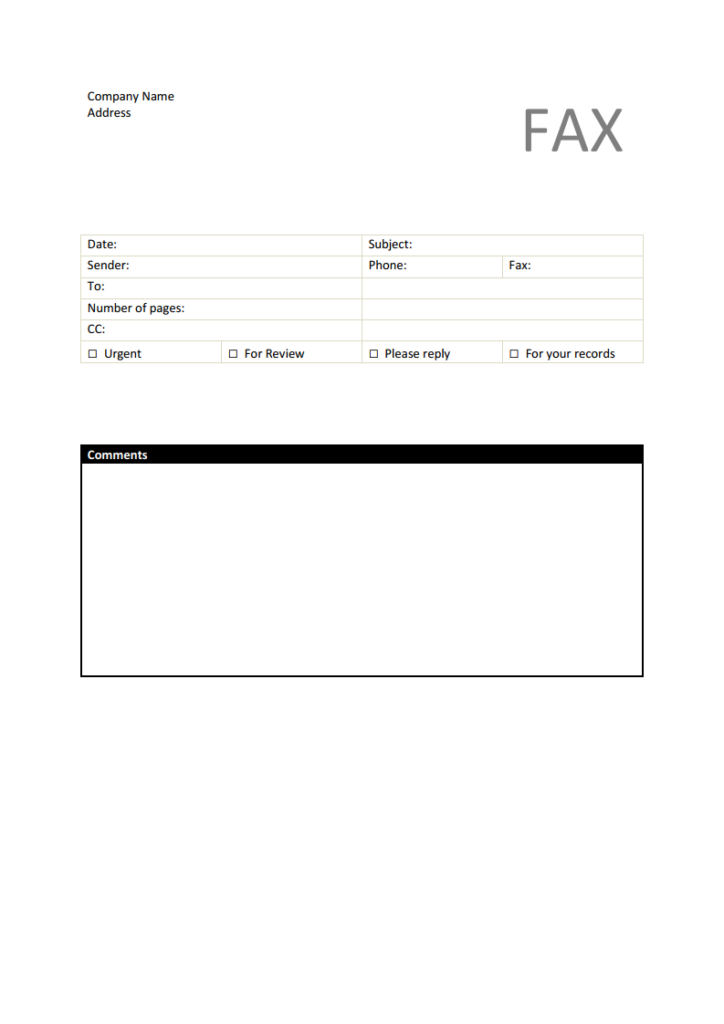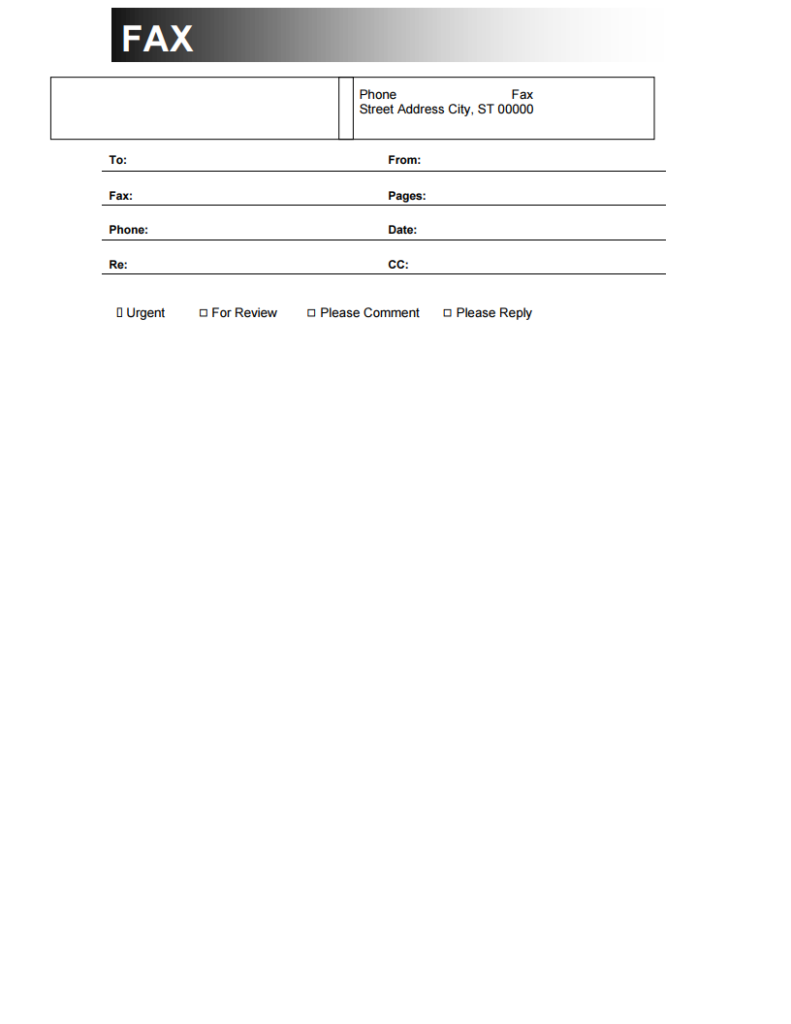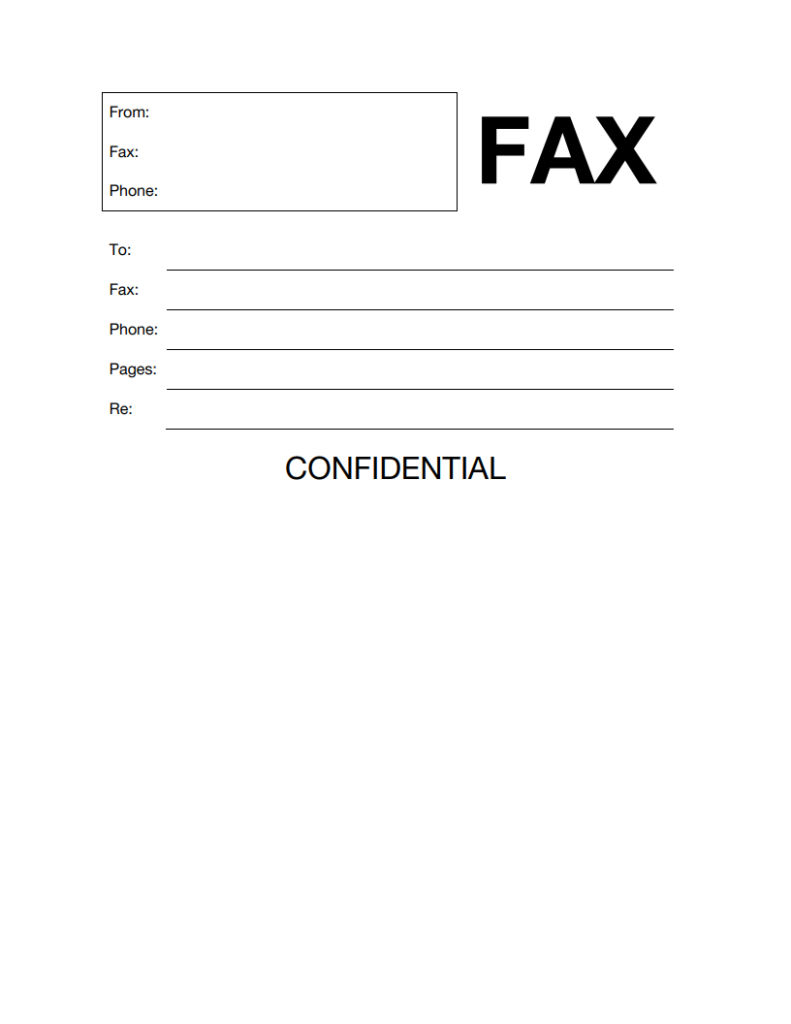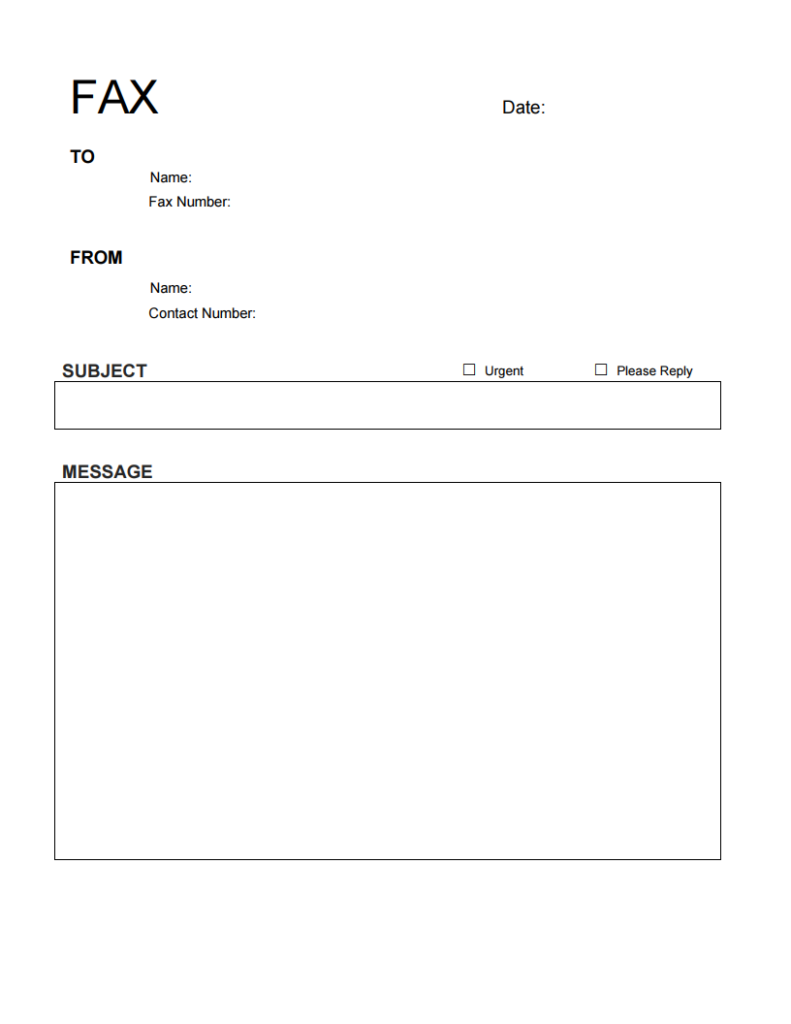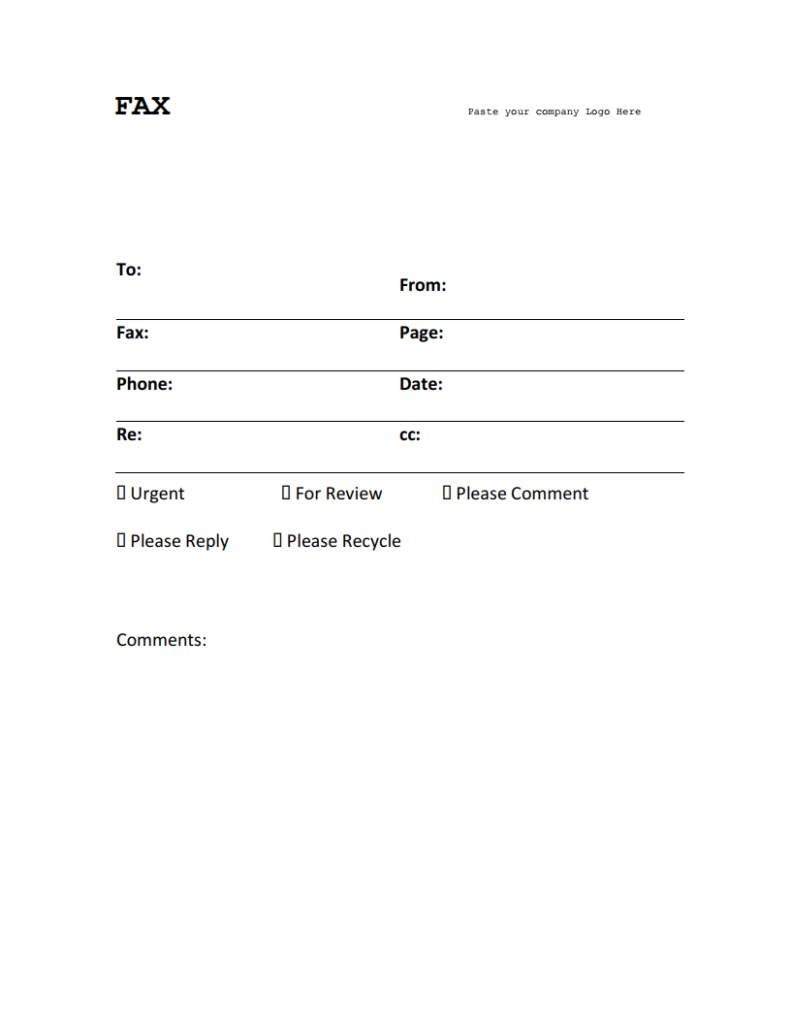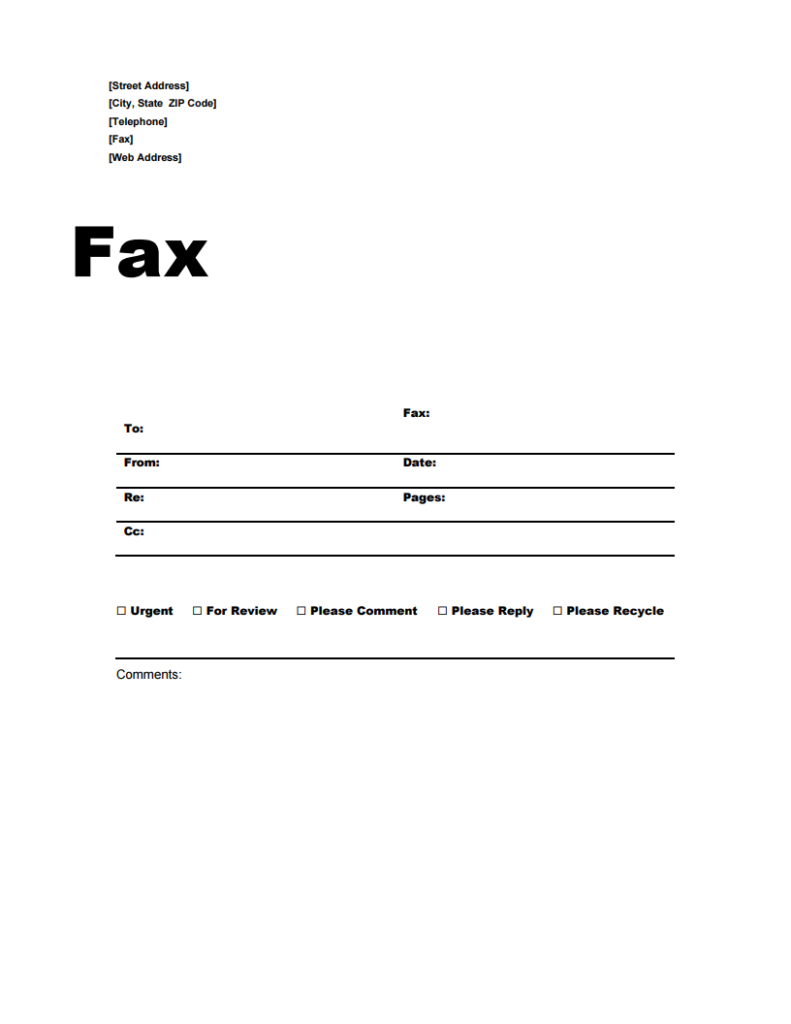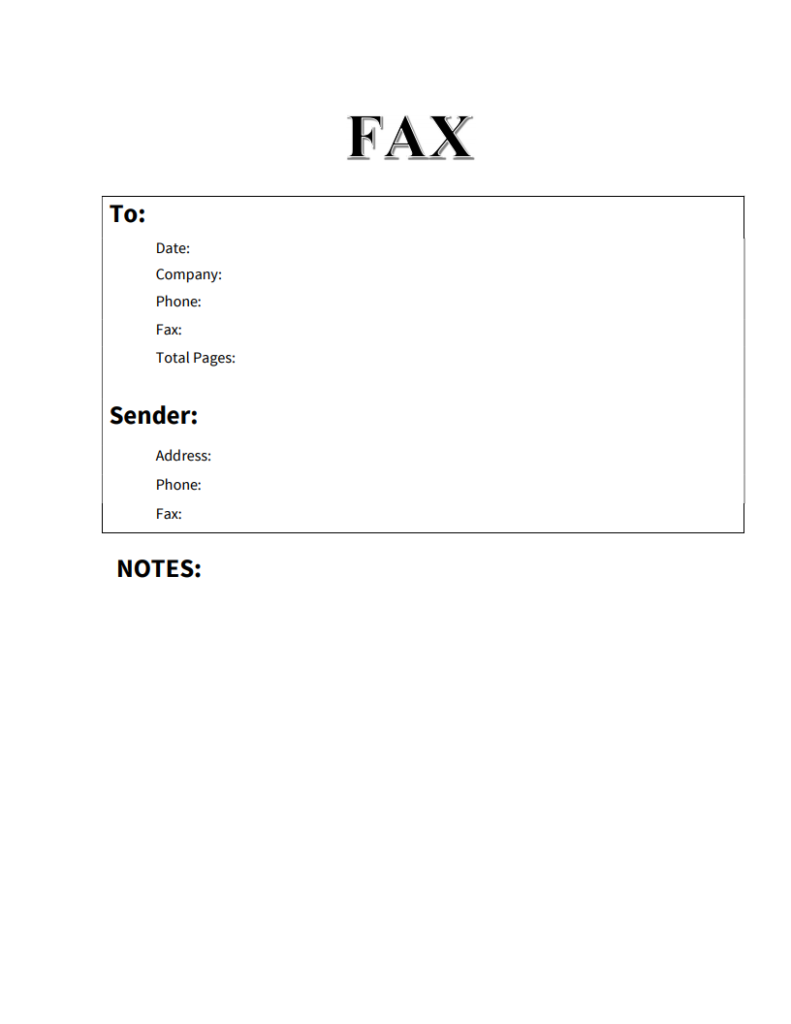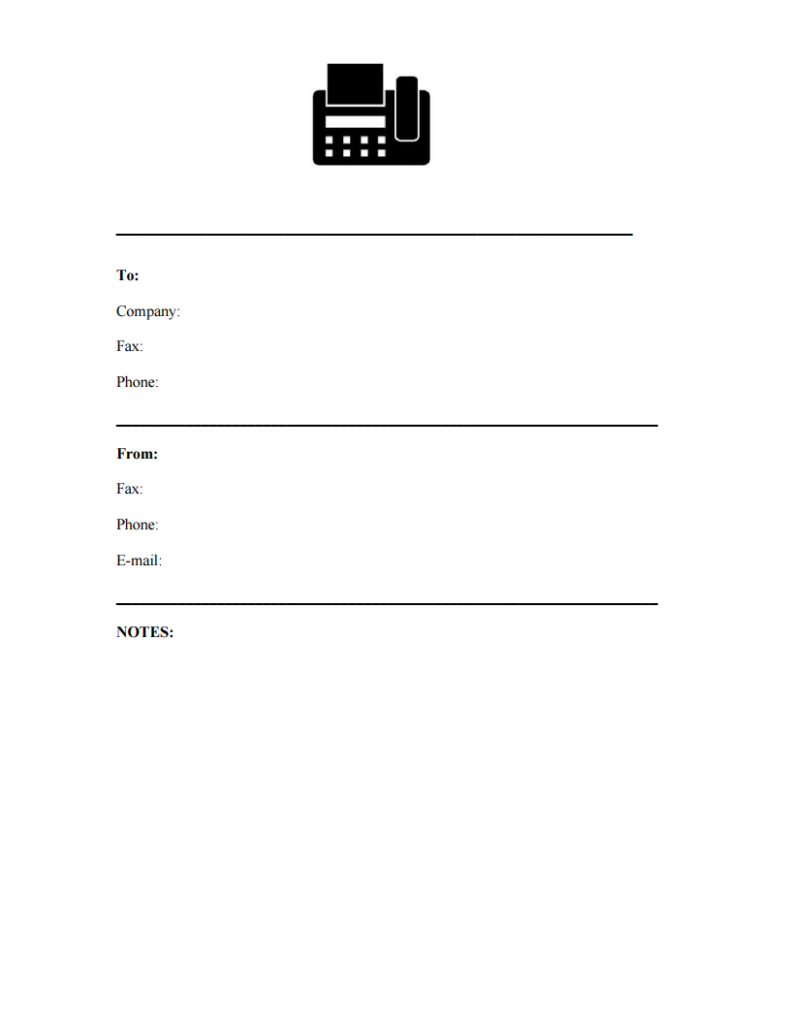 FAQs
What Should A Word Fax Cover Sheet Include?
A word fax cover letter or template should contains the following details.
A Logo of Company or Organization
Name and Fax Number of both sender and receiver must be included on the cover letter.
Address details of sender and recipient
Number of pages a fax document have
A short description about the information which is inside the fax document.
Confidentiality statement for fax (optional)
How to Make a Word Fax Cover Sheet?
You can easily create a fax cover sheet in Microsoft Word. For this, you have to download the template in doc format and after that customize or edit the fields according to your work. And if you want to use a ready to use template then you can download in pdf format. It will save your time. And, all these templates are available for free.