Sometimes you want to send a fax to an individual or any organization, but you don't have a fax machine. So, what will you do in this case? You will probably search for how to fax without a fax machine or the best online fax services. Don't worry about being stuck in such a situation because we will help you with this article. Read the entire article to know how you can use online fax services and can fax without a fax machine.
What is Online Fax ?
Before using an online fax service you must know about what is online fax or eFax.
A fax machine is not only the way to send a document because, with the advent of new technologies, we can send a fax using the internet. And also an online fax is in trend nowadays because you can send a document without a fax machine. An online service will help you in this.
What is required to send a fax online?
A smartphone, Laptop or computer
Internet connection
Subscribed to any online fax service
How to send online fax using an online fax service?
Signup on any website which is providing online fax service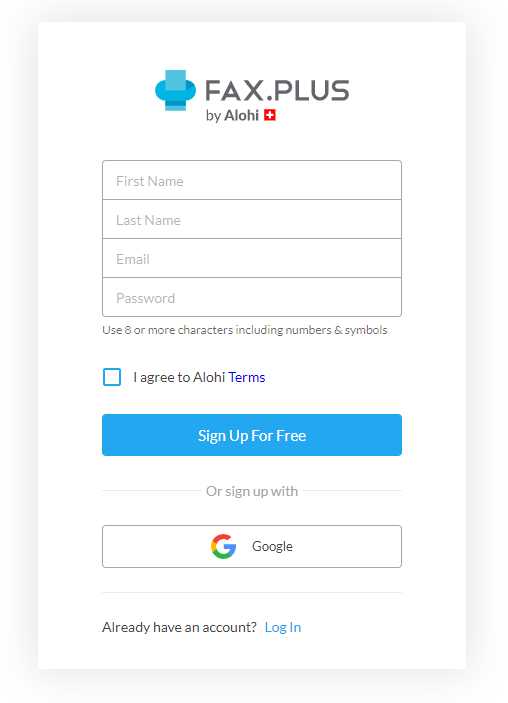 Scan and upload your document
Fill the recipient details (name, fax number and address)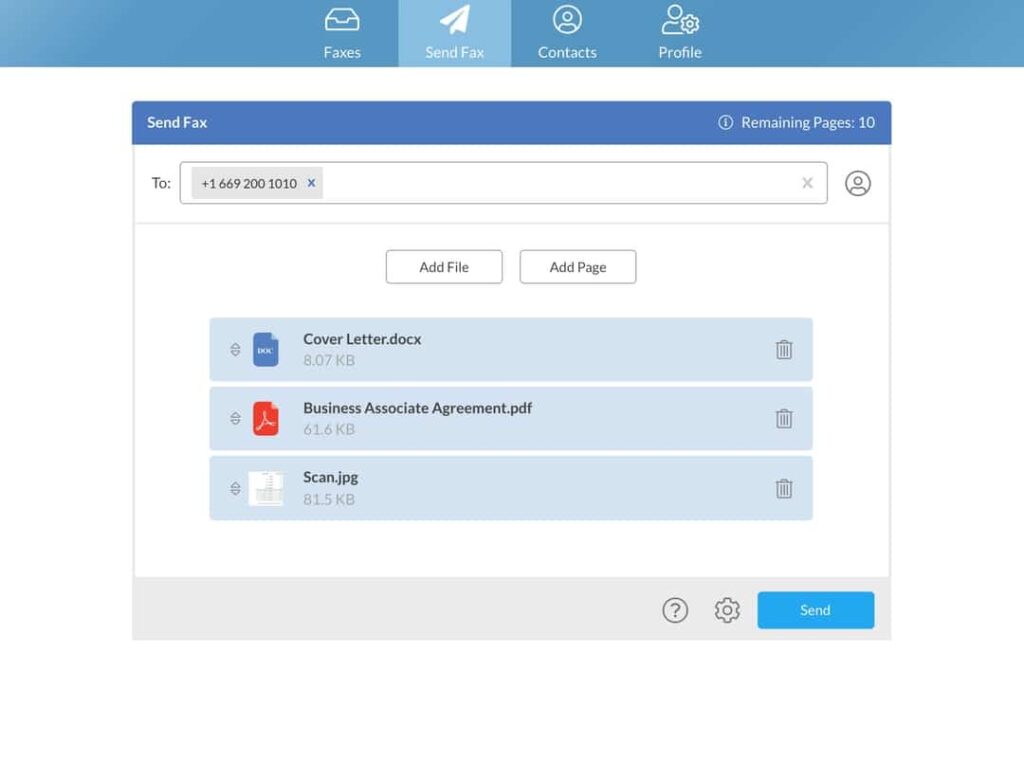 Add a fax cover or fax template (optional)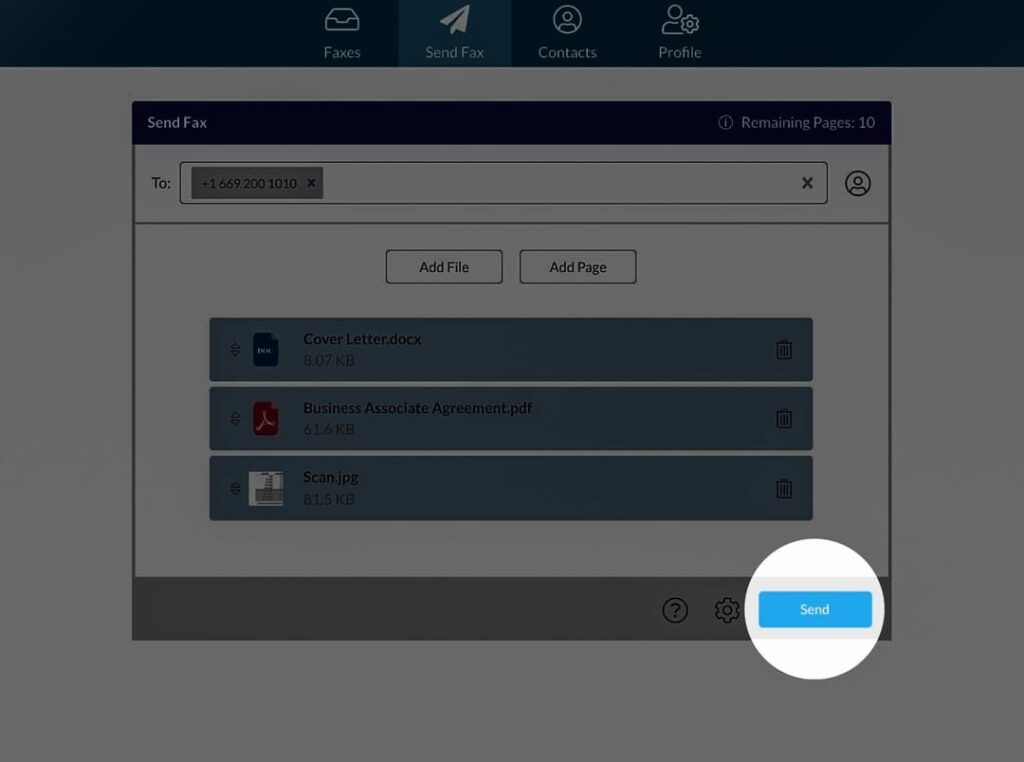 This is not a standard way to send online fax, it differes from website to website. Each website have their own user interface.
Best Online websites that provide online fax service:
It is okay to use online fax service but it is important that you choose a best and secure online service for this. Here in this article, we are providing a list of some useful websites which are easy to use, secure and best in online fax service.
Both mobile app and web version available
Starting at $8.30 – $31.63
Start from $4.99 – $49.99
Easy to use
Mobile app also available
End-to-End Encryption
Unlimited storage
Start from $9.95 / monthly – $18.95 / monthly
5 star customer service
Great user-interface and completely paperless
Safe and secure
Free trial available
Start from $9.99/month – $39.99/month
Start from 18.99$ – 19.95$
Most popular online fax service
10 million+ users
Available for both mobile app and web version
Price per month – $7.99
Available for multiple devices
Secure and Confidential
Pricing start from £7.99/month – £24.99/month
Start from $12/month to $119/month
Automatic Cloud storage
Fully-integrated fax functionality
Secure faxing
Low pricing – $5.95/month
Simple and Reliable
Unlimited lifetime storage
Send Free Fax Online to the U.S. and Canada!
Pricing – $0.98/month – $49.95/month
Simple User-interface
Advantages of Online Fax:
Cost-effective: Online fax services are generally more cost-effective than traditional fax machines because there are no additional costs for paper, ink, or maintenance.
Mobility: Online fax services can be accessed from anywhere with an internet connection, making it possible to send and receive faxes on the go.
Security: Online fax services offer a high level of security and encryption to protect sensitive information.
Eco-friendly: Online fax services eliminate the need for physical paper and can help reduce waste, making it an environmentally friendly option.
Convenience: Online fax services offer the convenience of sending and receiving faxes directly from your computer or mobile device, without the need to print or scan documents.