Academic Fax cover sheet are used along with a fax document when you send a document in a school, university, or college. The importance of the cover sheet became useful, as it took the fax recipient enough time to read and understand the details of the fax, the brief introduction of message, the details of sender and recipient, etc. Hence, a printable fax cover sheet is a good time saver and also provide a layer of security to the document.
Here we are providing some editable school fax cover sheet templates and education fax cover sheet templates. Scroll the page and check all these free templates.
Educational Fax Cover Sheets:
Fax cover sheets makes your documents more professional and also secure the documents. It also helps to make the communication faster between and sender and recipient.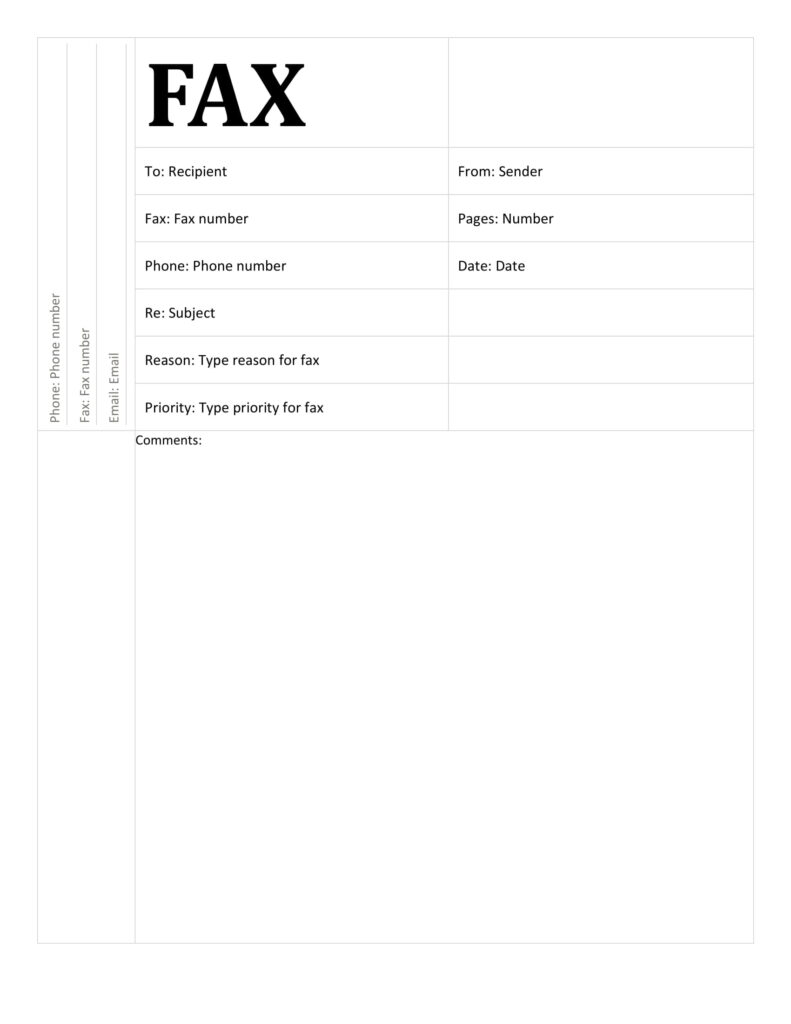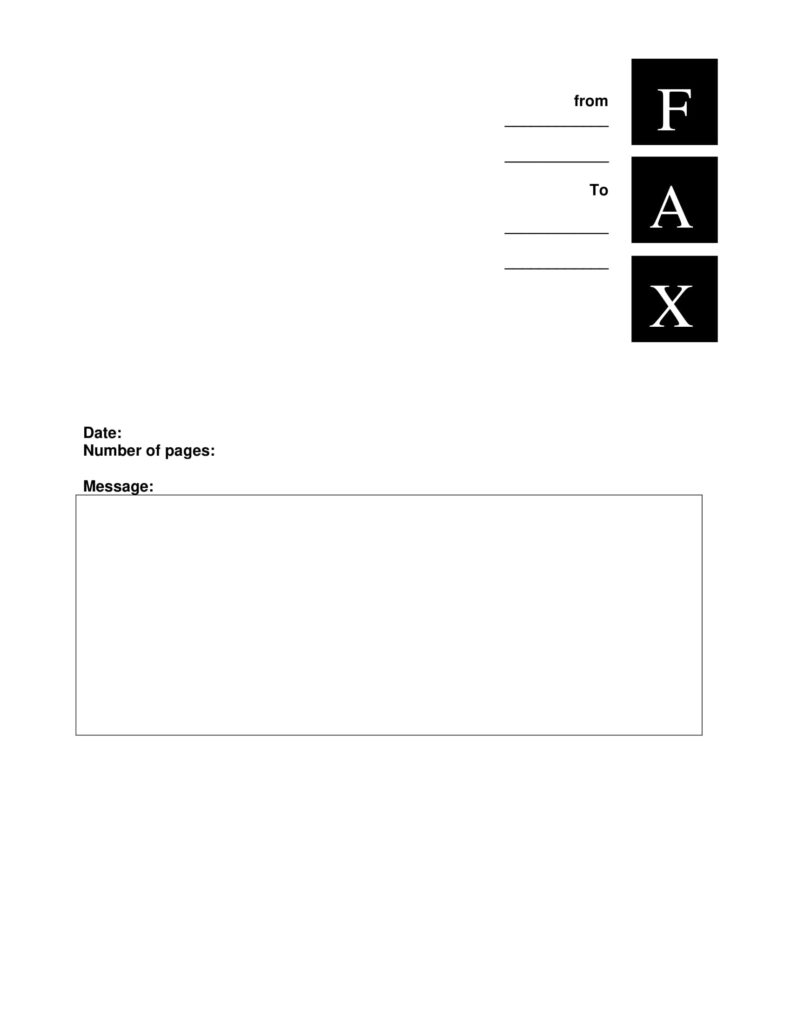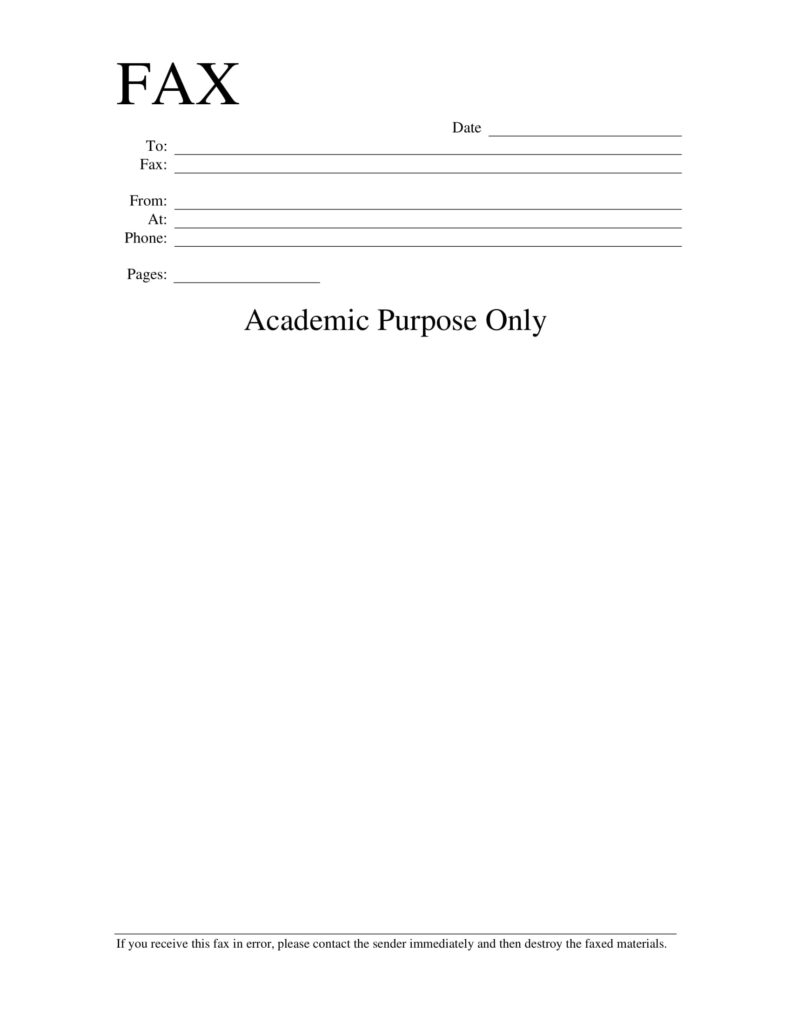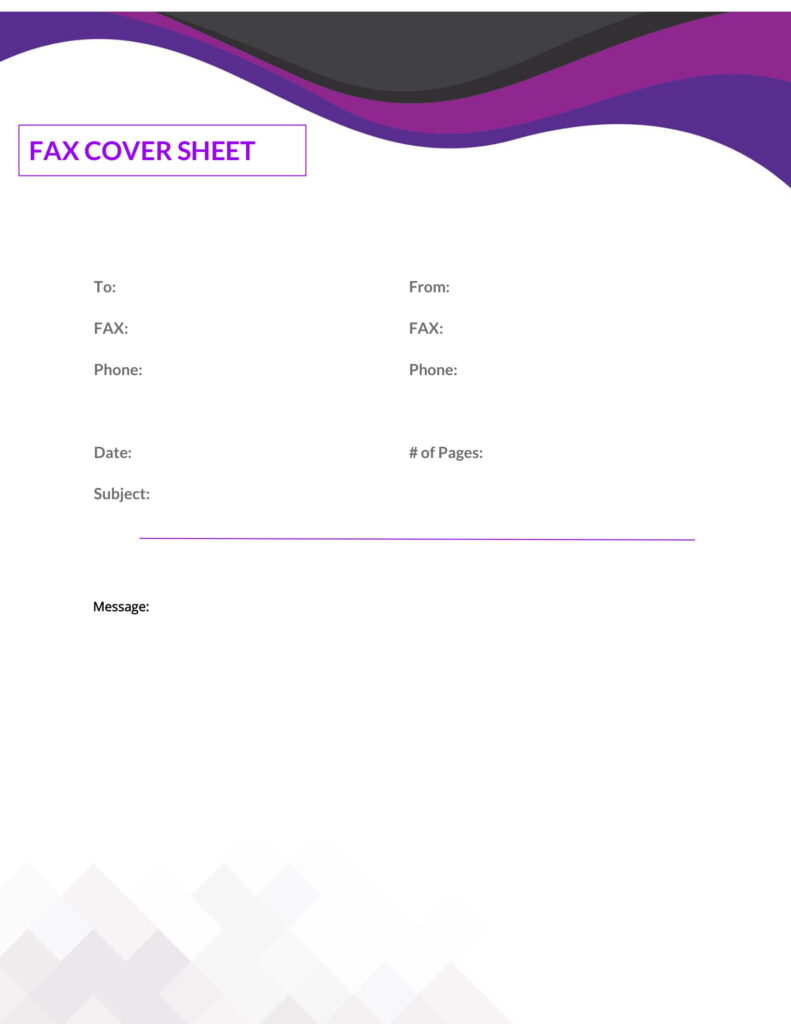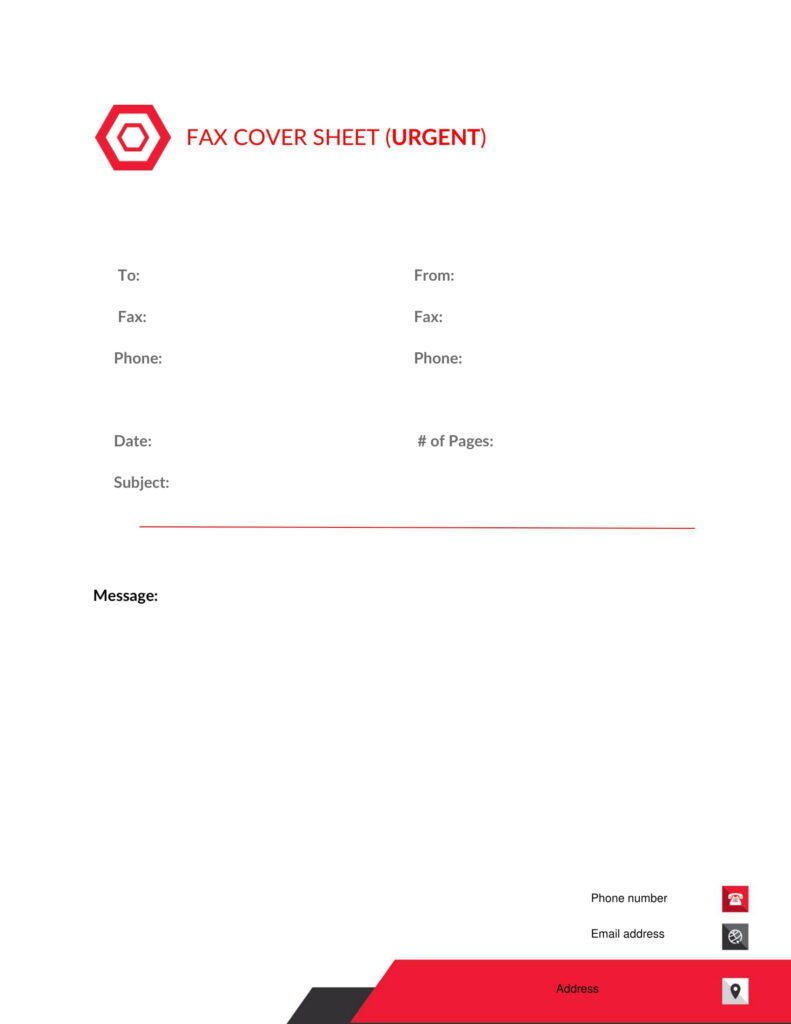 What Should a Fax Cover Sheet Include?
An academic fax cover sheet must include the following details.
Organization Name
Organization's Logo
Sender Fax Number
Subject
Date
Sender Information
Contact Number
Address
Number of Pages
Recipient Name
Recipient Fax Number
A short description about the fax
A declaration of confidentiality